Experience personalized service of volume orders — with a minimum purchase of $5,000 — whether you are buying for your individual needs or for a resale business. With over 25 years of expertise, we can offer you the best value in volume pricing, easy ordering, pickup and coordination of multiple pallet, truckload or container orders.
How it Works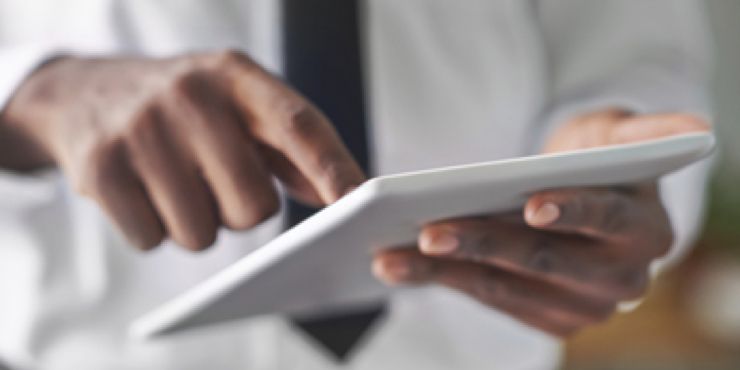 1
Register Your Business
Shop from hundreds of items at volume prices.
2
Manage Your Account
Access your order history, keep track of your account details and order requests.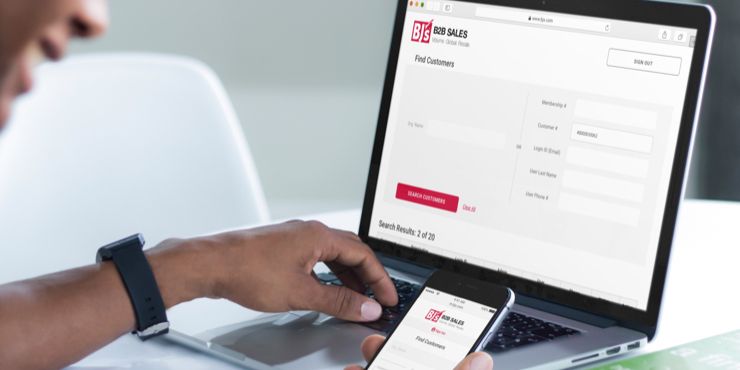 3
Fund Your AR Balance
Use our online portal to make payments and view your payment history.
Benefits and Features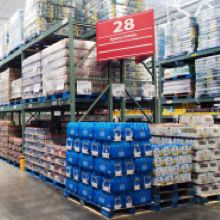 Volume Pricing for
"Special Orders"
Pre-ordering is required for special multi-pallet, truckload, or container orders — minimum orders of $5,000 each.
Export Services
We can accurately facilitate your order to comply with international trade rules, or customize the level of support your operation requires.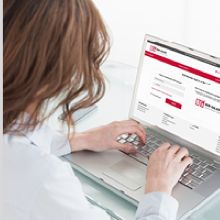 Access Online Payments
Acess your purchase and payment history, plus make payments for orders.
Efficiency
You can rely on our streamlined process, from ordering to delivering — no extra fees.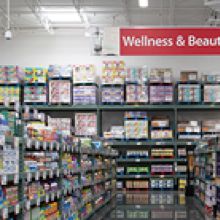 Multiple Buying Options
Create your "Favorites" list so we always have it on hand or create a "Special Order" online.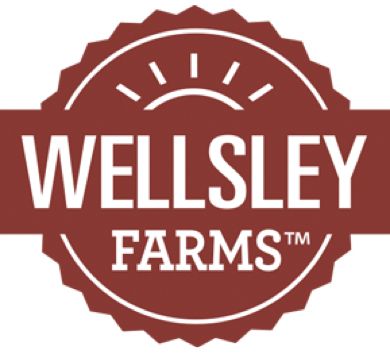 BJ's Own Brands
Our exclusive brands offer the highest quality at even lower prices. Wellsley Farms foods and Berkley Jensen merchandise help you save even more money.
ContactUs

Business Hours:
Monday – Friday,
9am – 5pm E.T.
BJ's Corporate Office
25 Research Drive,
Westborough, MA, 01581,
USA
Florida Regional Office
8005 NW 95th Street,
Hialeah, FL, 33016,
USA
Phone
305-820-8244,
Ext. 690
Details & Disclosures

A full version of our B2B Terms of Service may be read here.
*Membership fee may apply, inquire with a BJ's B2B Sales Representative. Our B2B Sales Program excludes bakery items, fresh meat, floral items, gasoline, propane, alcohol, cigarettes and all tobacco-related products, car batteries, tires, random-weight items and orders under $5,000. Other product exclusions may apply. Discounts may not apply to all products and orders, due to market and pricing restrictions.
**BJ's Volume Rewards Program is in addition to our B2B Terms of Sale. Volume Rewards can only be used on BJ's B2B orders, are currently not eligible for payment on BJs.com, and cannot be cashed out or refunded. BJ's reserves the right to make any changes to the BJ's Volume Rewards Program at any time without notice.
†BJ's B2B or other bulk-order transactions may not use the My BJ's Perks® Mastercard® as a form of payment, and BJ's coupons or manufacturers' coupons cannot be applied to these orders.